Hotel Info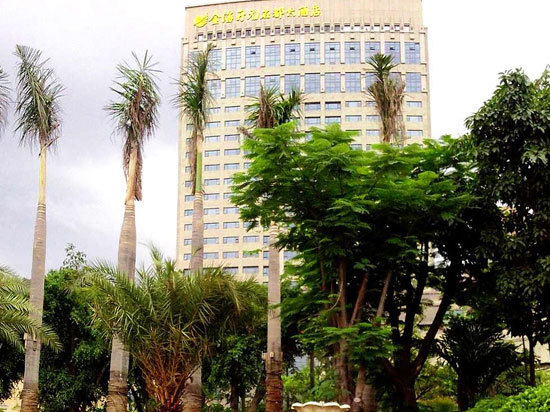 The Jinhai Kaiyuan Mingdu Hotel (Jinhai Kaiyuan Mingdu Dajiudian) is a business hotel located on Jichang Road in downtown Panzhihua.

This 28-story building houses various superior and executive accommodation units.

The Western restaurant offers buffet breakfast, dinner and a la carte menu. Those dining in the Chinese restaurant will enjoy local specialties. The lobby bar is the place for Chinese and Western drinks in an elegant setting. Intimate dining can be arranged in one of the deluxe private dining rooms that serve Sichuan, Cantonese cuisines and superior seafood. There is also a cake shop offering Western style snacks.

For business guests, the hotel has eight meeting rooms of various sizes with capacities from 18 to 1050.

Recreational facilities include karaoke and games rooms.