Hotel Info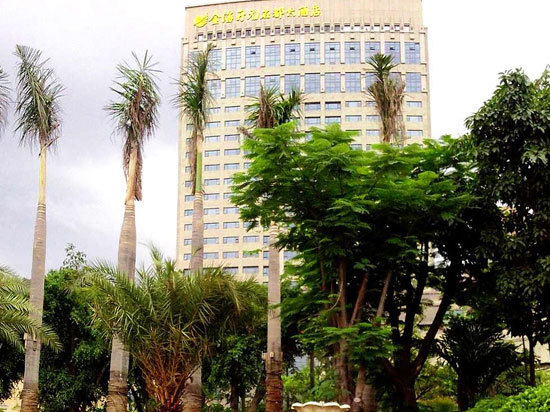 Jinhai Kaiyuan Mingdu Hotel Panzhihua
is located in the airport road, in the center of Panzhihua, west of the center for Disease Control and prevention; The geographical position is superior, quiet and comfortable.
Its main building is 28 stories high, with fashionable, warm and comfortable guest rooms with complete facilities.
There are all kinds of restaurants in the hotel. Sicilian western restaurant provides Chinese and western buffet breakfast, dinner and Western food; Putianle Chinese restaurant is operated by a senior chef, offering classic Sichuan and Guangdong cuisine and local specialties. The hotel also has 8 conference rooms of different sizes, which can provide various conference services for business guests. In addition, the hotel also has Yuelan mountain lobby bar, Mingdu West Point bakery, Yipin Shengshi box group, and provides meal, laundry, wake-up call, parking, foreign currency exchange and other services, so that you can have an extraordinary check-in experience.
Breakfast price
: CNY78($10.7) / person
Breakfast type
: Buffet